Hi, I'm Asia, and I have two lovely twin daughters who were delivered by C-section.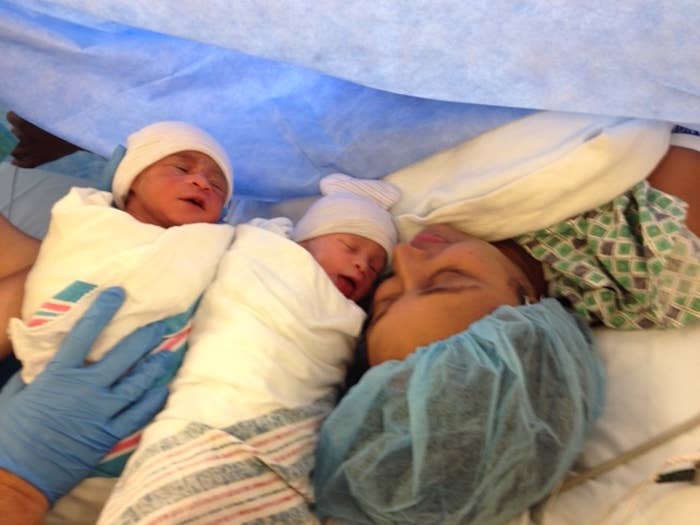 And before my C-section, I remember having a great deal of concerns I wished somebody who had actually currently been through it could address for me.
Like how many people remain in the OR and what does it seem like to literally have your arms strapped down while they dig around inside your body?

..
And is it true that they take your organs out and put them on the table so they can get to your uterus?
What exactly is an abdominal binder, and if you eliminate it afterward, will your insides spill out?

.
Or what about that scar? How popular is it, how long is it noticeable, and does it make you uneasy?
And was there anything unforeseen that taken place throughout your C-section that you weren't prepared for?
No matter what you've constantly questioned having a C-section, I'll answer openly from my own experience. Ask away in the remarks listed below, and you could be featured in a future BuzzFeed Neighborhood post!.
.
Disclaimer: I'm not a medical professional or a professional, and I can just share what my experience having (and recovery from!) one resembled. My experience is just my own, and doesn't represent the experiences of all individuals who have actually had cesareans. K, bye!
.